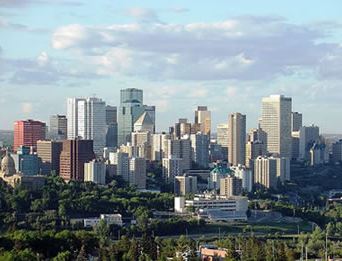 GOODBYE GRAFFITI EDMONTON SECURES CITY CONTRACT
Congratulations to our Edmonton Franchisee, Martin Grantham for the City of Edmonton graffiti removal RFP.
As the successful proponent Goodbye Graffiti will work with the  City of Edmonton's Capital City Clean Up Program.  The CCCU is a commitment from the City of Edmonton, to keep Edmonton clean, safe and graffiti free . Portions of the contract will also involve working with the City by-law enforcement program.
The Contract is for one year of service with two optional renewal terms.
Goodbye Graffiti is proud to continue to build relationships with municipalities through out Canada, working hand in had to clean cities one wall at a time.
For more information on Goodbye Graffiti please contact the Customer Care Centre at 1-877-684-4747 or customercarecentre@goodbyegraffiti.com
https://goodbyegraffiti.com/wp-content/uploads/2015/04/City-of-Edmonton.jpg
261
342
Goodbye Graffiti
https://goodbyegraffiti.com/wp-content/uploads/2022/06/GGI-25th-anniversary-logo-new.png
Goodbye Graffiti
2015-04-23 14:20:06
2015-11-16 08:34:31
GOODBYE GRAFFITI EDMONTON SECURES CITY CONTRACT